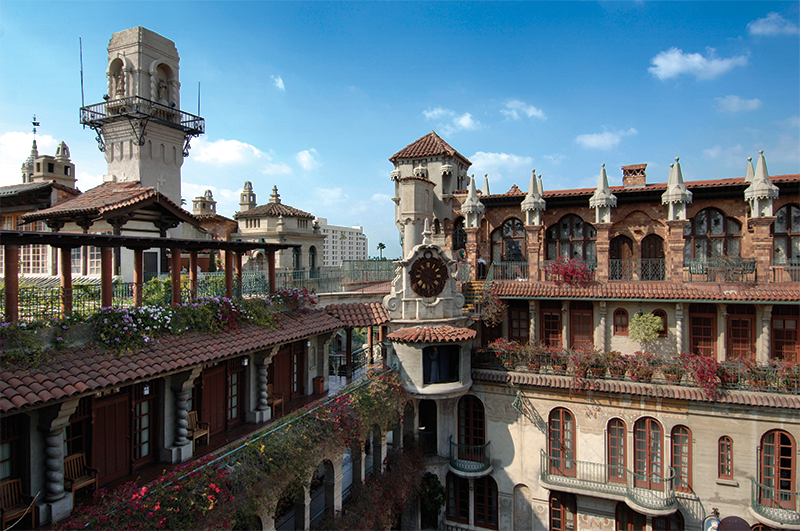 Visitor Information
Download this map provided by RDP and the City of Riverside.
Guides to Downtown
.

Downtown Riverside Pocket & Dining Guide
This handy guide is a comprehensive list of retail merchants, dining establishments, museums and general tourist information and a map that shows various city buildings and other points of interest. It also lists historic and architecturally significant buildings and sites of downtown. Download the RDP Pocket Guide – March 2019

 .

.
Riverside Live – Downtown Dining Guide
This is a special dining guide for Fox Performing Arts Center and Riverside  Municipal Auditorium patrons featuring local dining establishments available for pre and post show meals and cocktails. Download the Riverside Live – Dining Guide

.

Historical Riverside Downtown Walking Map
Riverside is rich in history and this new guide will be a comprehensive list of historic sites in downtown Riverside including a walking map. It will include drawings by renown artist, Marty Tobias. Download the Downtown Riverside Historic Walking Guide

.

Downtown Riverside Parking Guide
Downtown Parking Guide and Parking Map

Downtown Riverside City Garages & Lots
Downtown Riverside City Garages & Lots Map
These and other useful guides are available at the RDP Office located at 3666 University Ave. (951) 781-7335.