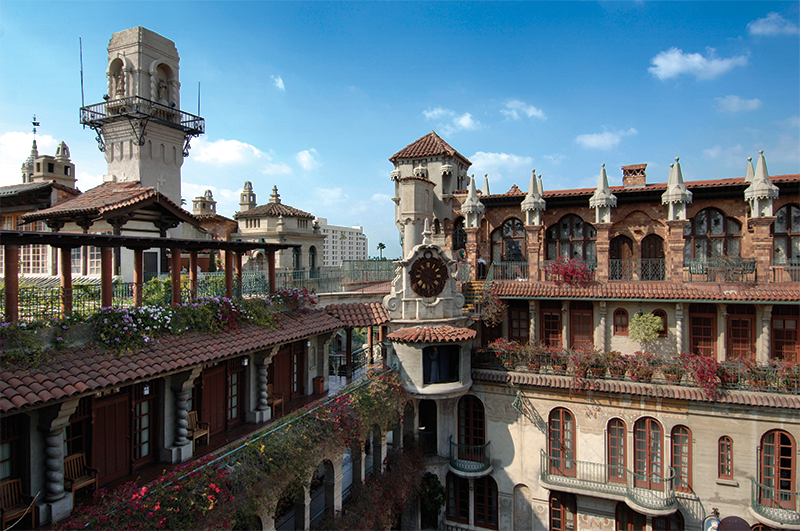 Board of Directors
Riverside Downtown Partnership (RDP) staff reports directly to a 30- 35 member Board of Directors that consists of community and business leaders dedicated to furthering the mission of RDP. Board Members of RDP are elected to serve a renewable two-year term.
The responsibilities of the Board of Directors include, but are not limited to, the following:
Define the mission of the organization and assist in the establishment of policies and goals and the approved plans for attainment. Then monitor the activities of the organization to make sure it fulfills its mission.
Plan for RDP's future by setting strategic direction through short and long-term goals and monitoring the progress towards those goals. Then monitor changes and events in the community, state and region that could have an impact on the organization and achievement of those goals.
Evaluate the effectiveness of the Board, and through it, the organization, and make changes when necessary.
Provide policy governance for RDP through Bylaws, personnel policies, financial policies, investment management, and legal compliance.
Approve the annual budget to accomplish the stated goals.
Hire and annually evaluate the Executive Director, providing counsel and ongoing support to enhance the individual's professional leadership for the organization.
The RDP Board of Directors meets on the 2nd Wednesday of each month at 7:30 am at The Center for Arts and Philanthropy.  These meetings are open, however you need to contact the Executive Director Janice Penner at (951) 781-7339 if you wish to attend.
NOTE: WITH THE CURRENT PANDEMIC MEETINGS ARE HELD USING ZOOM
BOARD OF DIRECTORS LISTING:
2020 – 2022 RDP Board of Directors
2018 – 2019 RDP Board of Directors
2017 – 2018 RDP Board of Directors
2016 – 2017 RDP Board of Directors
2015 – 2016 RDP Board of Directors